Wes says...

"I have stayed at many motels in my lifetime and I have been to a lot of good ones and a lot of bad ones, but this one in this small town of Palmer Mass, is by far the best Motel I have ever stayed at. The owners work here and treat you with the utmost respect and when you are talking to them, they speak to you like a human being and a friend that you've known for many years. They are husband and wife and two of the most humble people I have ever met. Thank you both for all of the help..."

Kristin C. says...

"Our family couldn't have been any more happier with our room and the service. We stayed here for almost a full week while we were visiting family. The room was very spacious and extremely clean. The heat worked amazing. We stayed here with our 3 month old baby and they were more than happy to give us as many towels and trash bags as we needed. They always checked in on us and asked how our trip was going. The refrigerator,microwave and TV worked great. They really made us feel like family..."

Kendall P. from Colorado says...

"So far this place is perfect as far as motels go. The check in was easy and friendly. Our room is clean and comfy...well kept and maintained. We are very happy to be paying under $100 per night for such a clean and comfy place."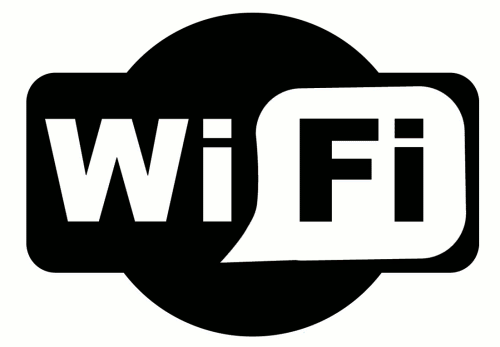 We accept cash, credit, and debit as payment methods. All rooms are non-smoking and pet-free. All rooms have a mini-fridge and most have a microwave. Please give us a call for more details!
We are located in rural Palmer, Massachusetts - only 5 minutes off the Massachusetts Turnpike and right near Routes 20 and 32. This area is quiet, clean, and friendly!
Palmer, MA and Western MA in general, is home to countless enjoyable activities and exciting destinations. Some of the most popular include the Brimfield Flea Market, Eastern States Exposition, Six Flags New England, Palmer Motorsports Park, and of course, seasonal attractions such as Fall Foliage!